Mobile Threat Defense for Android, iOS, and Chrome OS
Imagem

Imagem

Mobile threat defense built on the strongest protection
Device, network, and application security for Android, iOS and Chrome OS, endpoints which can all be controlled from Sophos Central
Deep learning anti-malware technology with Intercept X
Best-in-class protection and performance
Uma interface fácil de usar que permite o gerenciamento da segurança de dispositivos, aplicativos e redes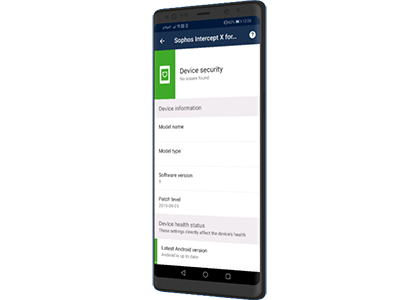 Stops mobile specific threats missed by mobile app stores:
Blocks malware and ransomware, including potentially unwanted applications (PUA)

Leverages our market leading Intercept X deep learning engine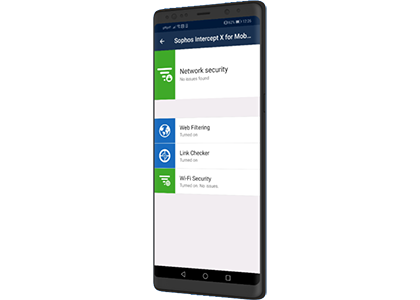 Stop web-based threats that impact mobile devices:
Malicious websites

Unsafe downloads and links

Unsafe Wi-Fi networks

Phishing text messages

Malicious QR codes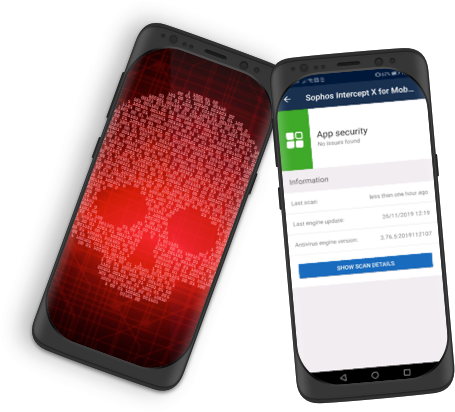 Monitor device integrity to minimize the mobile attack surface:
Version compliance check

Device security compliance checks, including screen lock, device encryption status, jailbreak detection, and more

Recommended device health check settings
Ferramentas de segurança poderosas
As ferramentas certas, na hora certa e com total facilidade, como Autenticador, Password Safe, Leitor de Código QR Seguro e Supervisor de Privacidade
Mobile threats are real, and growing fast
We commissioned the "Seven Uncomfortable Truths" survey recently and it highlighted that of all detected threats, one in 10 was found on a mobile device.
That shouldn't be a surprise – right now, in fact, we probably all have a mobile device with us with access to email. The more reliant we are on a mobile device, the more we increase the risk of that device being the place where a threat first lands. The more emails you open, the higher the chance you might click on a phishing link, for example.
This statistic highlights that we should be taking mobile device security seriously if we want to prevent and detect threats at the earliest possible opportunity. 
Imagem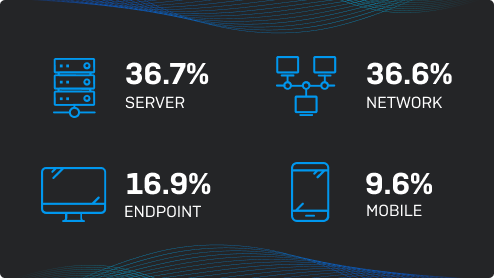 Imagem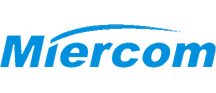 Intercept X for Mobile se supera em teste de terceiros
A Sophos foi classificada uma empresa superior no Miercom's Mobile Threat Defense (MTD) Industry Assessment. A Miercom, um organização de testes independentes, realizou um estudo sobre as soluções de segurança móvel líderes de mercado, medindo capacidade de proteção e custos de propriedade. A Sophos se sobressaiu nas duas categorias, demonstrando supremacia na proteção contra malware de dia zero e ataques avançados.
O relatório completo está disponível no site da Miercom.
Imagem

Imagem

Gerenciamento central
Gerencie configurações de políticas, relatórios e alertas com facilidade no Sophos Central
Compliance violation
The mobile user does something which is defined as a compliance violation
Mobile: predefined actions
Sophos Mobile sees that there is a compliance violation and triggers the predefined actions
Wireless: deny network
The mobile user does something which is defined as a compliance violation
Mobile client: alert
When the Mobile user tries to access the web, they see a splash screen telling them that internet access has been restricted
Wireless: dashboard status
The dashboard widget shows one device with red heartbeat